About Us
Smith Creek Story
About Us
Founder Wayne Smith, originally from California, made his way to New Zealand while fishing his way across the South Pacific in his sailboat 25 years ago. As a passionate fly fisher with a flair for innovation, Wayne began designing his own line of premium fly fishing gear that became the core of the Smith Creek brand. Those fundamental concepts of design from a decade ago still stand true today.
In 2020, Wayne finally made the (not so) difficult decision to retire and spend more time fishing. Ownership of the Smith Creek brand was passed on to Wayne's long-time business associate Robert Brown. Having already worked closely with Wayne for years on the development and manufacturing of Smith Creek products, it was a natural progression for the brand.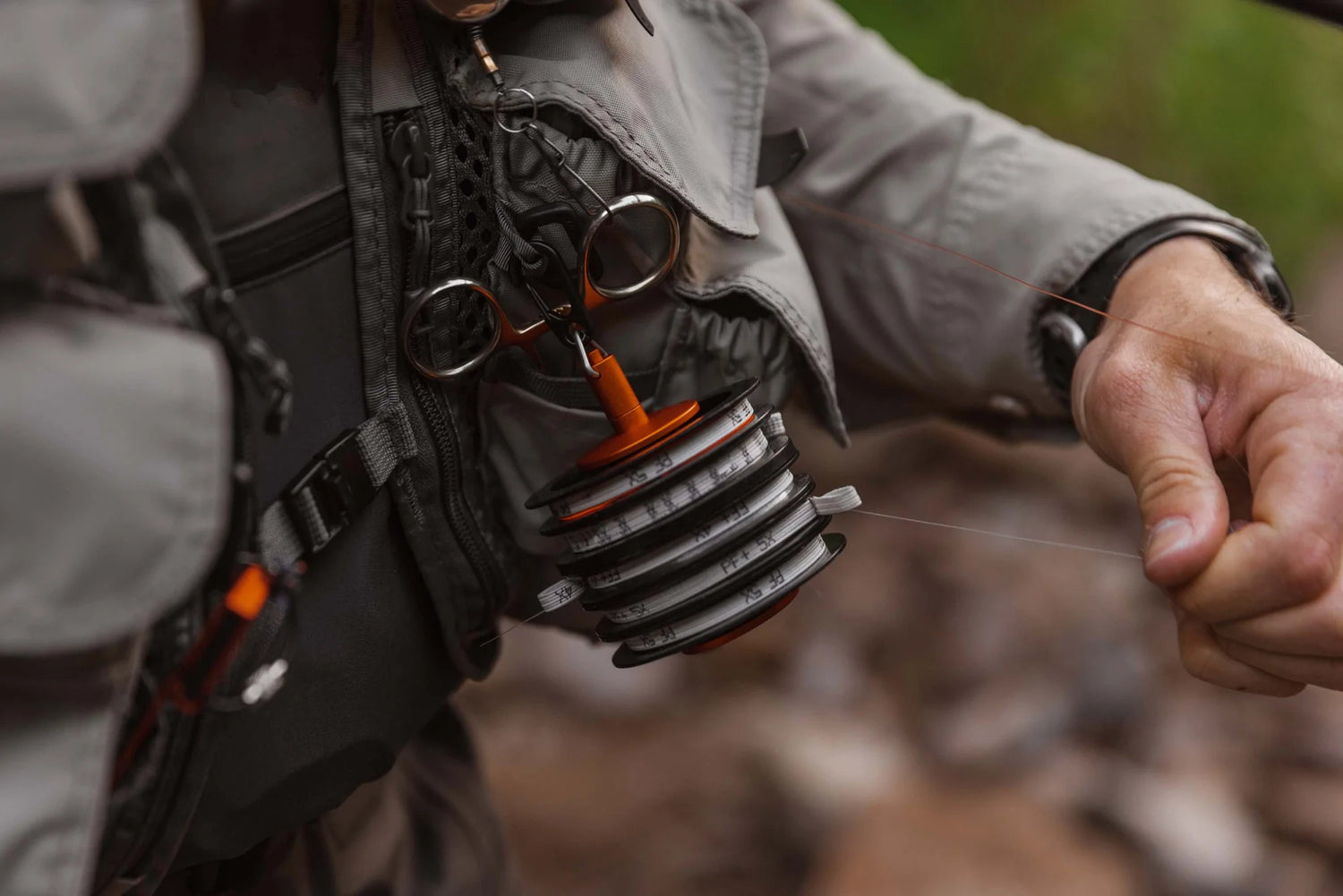 Built to Last
Smith Creek continues to deliver
quality and innovation with an eye to the future, introducing new products and providing exceptional customer service to our ever-growing customer base. Our fly fishing tools are, as a rule, built using the highest quality materials with careful attention to craftsmanship and finishing. With designs that are patented on three continents, Smith Creek always seeks unique ways to solve everyday problems.
"Every Smith Creek product is an expression of our passion for adventure, the outdoors, and fishing in particular."
Wayne Smith, Founder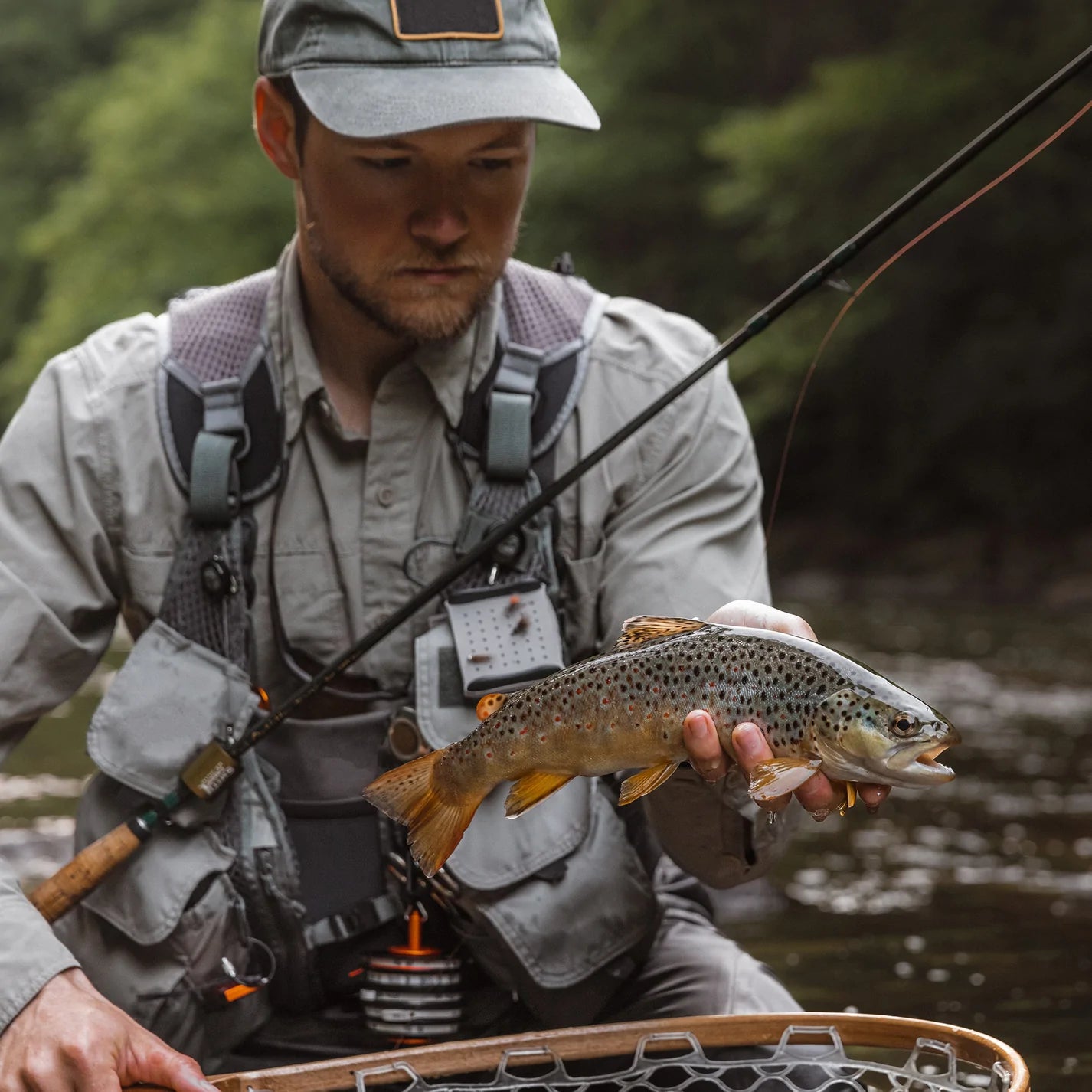 Why Do We Love What We Do?
In a world that seems more complicated every day, there is a meditative beauty about getting out on the water and immersing yourself in nature.
Escaping our crowded urban environments where we can swap the drone of traffic for the hum of wind in the trees or the endless torrent of media for the soft gurgle of running water is, quite simply, good for the soul.
Fish responsibility, pack it in, pack it out and always try your best to leave only footprints.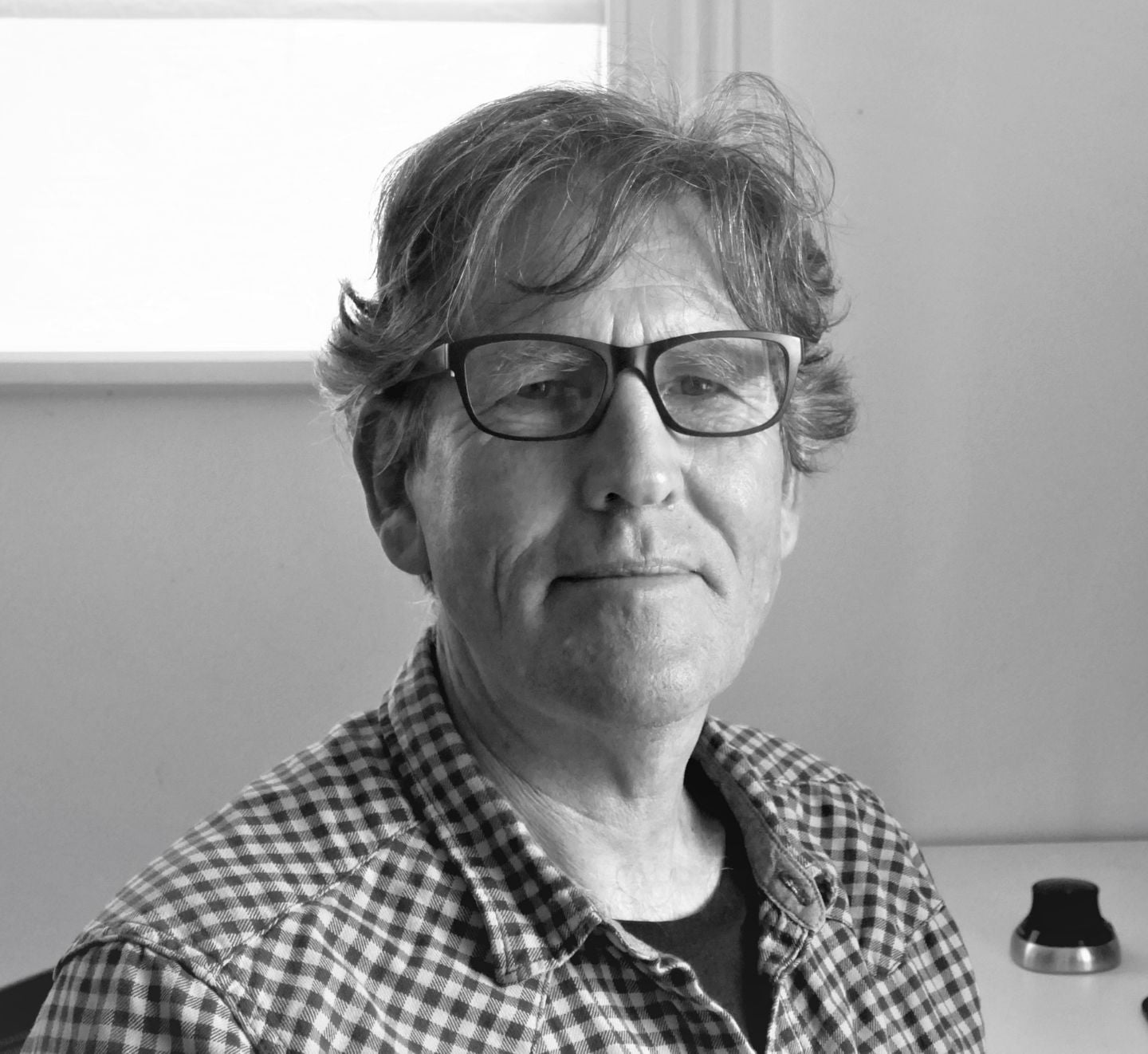 designed for life on the water
All Smith Creek products are a collaborative effort that involves input from professional anglers and guides, but bringing that vision into its final product form requires strong a design discipline.
Based in New Zealand, Robert (Rob) Askew has been passionate about design and prototyping his entire life. After becoming a qualified industrial designer, over the years, Rob has performed work for numerous professional design firms, including extensive experience in the motion picture film industry. Notable projects include designing and prototyping specialized props and set pieces for feature films such as Crouching Tiger Hidden Dragon, The Meg, and Avatar.
Himself an avid outdoor enthusiast, Rob has been essential to the creative process of conceptual design, computer modeling, and prototyping for Smith Creek since the brand was founded over 10 years ago.
This innate sense of how to get from a blank sheet of paper or a rough visual concept and turn it into something practical and tangible is one of Rob's strongest attributes.
"I enjoy seeing designs from their creative beginning through to their final practical form"
– Robert Askew
Become An Ambassador
If you are passionate about fly fishing and share similar values, we'd love to hear from you! Smith Creek is always seeking new ambassadors. While there are some basic requirements,
you don't have to be a leading influencer or have a huge following to qualify.
As a Smith Creek Ambassador, you'll qualify for benefits such as exclusive discounts on our fly fishing gear, promotional offers to share with friends and family, and much more. To find out more on becoming a Smith Creek Ambassador, email us at sales@smithcreek.co. Be sure to put "Ambassador" in the subject line, and we'll get back to you right away with the details. We look forward to having you on our team!